A 45 year old Harare man is in trouble for alleged rape and impregnating his 17 year old daughter ostensibly and said he was instructed by his "ancestral spirits."
Report says the man sexually attacked the teenage girl sometime in January, and she is now over eight months pregnant. On Friday the man pleaded not guilty to a rape charge when he appeared before a Harare regional magistrate.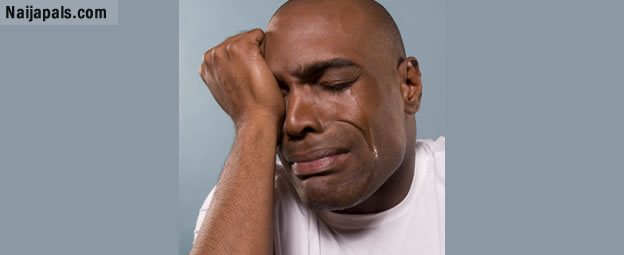 In his defense he told the court that his daughter was promiscuous and was possibly impregnated by someone in Bulawayo. He claimed she could have targeted him for chastising her over the issue.
Prosecutor Alan told the court that sometime in January, the teenager was left in the custody of her father as the mother traveled to their rural home.
According to the state, the family used to occupy a one roomed house in the high density suburbs and the complainant would sleep in the dinning room together with the landlord's children.
But, on the day in question, the man is said to have arrived home at around 9pm and asked the complainant to serve him dinner. The court heard that immediately after the teenager entered the room, the man closed the door and told her that traditional spirits in him needed to be exorcised by sleeping with her.
It is alleged he then pulled her onto his bed and raped her once without protection. Last April 2012 the court heard, the man allegedly tried to sexually assault her again after buying her beer, but she refused to drink it and escaped from the room after wrestling him.
This is a very sad story.