Reports from Kaduna said a bomb blast has just occurred in the metropolis .The explosion was heard around Abakpa area .
One version of the reports emanating from Kaduna said the bomb being conveyed by a motorcyclist to an unknown target exploded along the way.Reporters are still working to confirm if there were other casualties.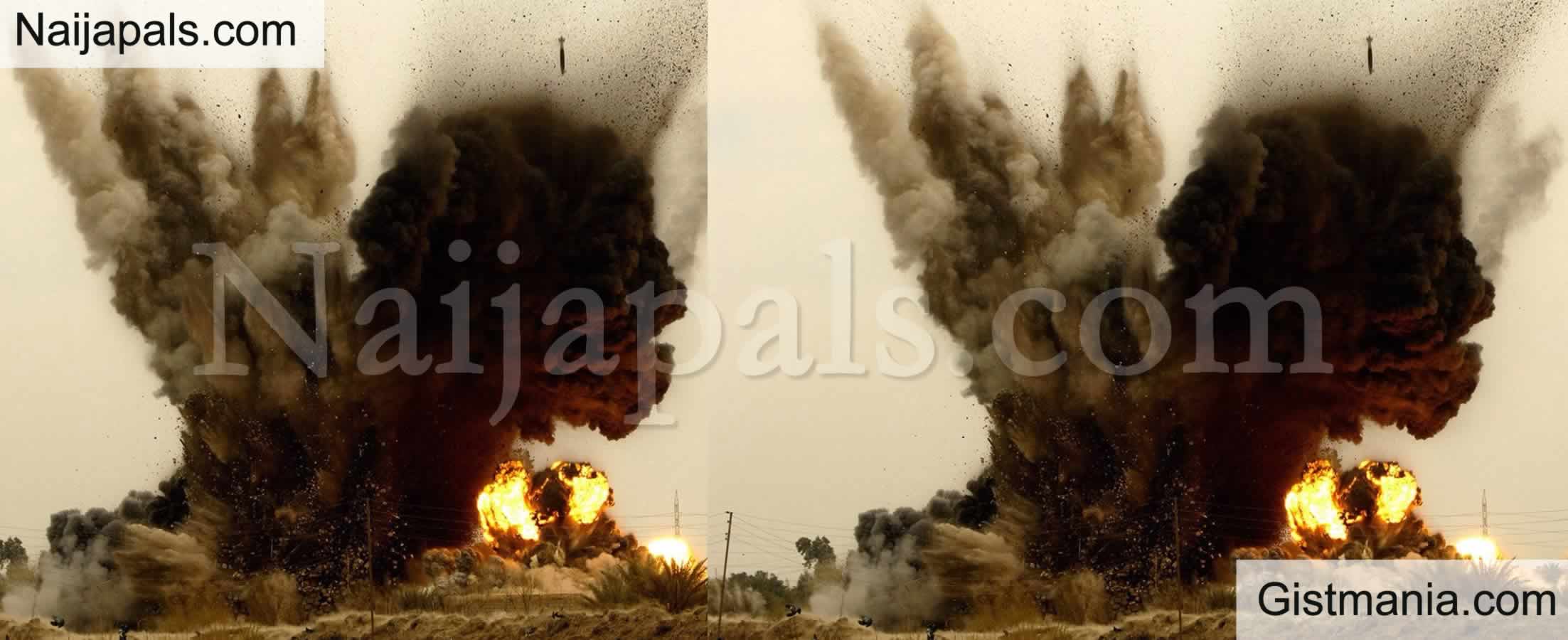 Details were sketchy at the time of writing this report but sources said there was in deed a bomb blast a few minutes ago.